All prints on this page are sold as artwork, but available in quantities. (Please see chart on Page ...) These prints are computer-generated at 200 resolution or above and printed on high quality Kodak paper. Prints are available as they are or matted in a single acid-free or paper mat of a coordinating color. All are shipped with foamcore. See Page . . . for matting prices.
Giant Swallowtail (with Rainbow)
5 X 7 -- $50.00
7 X 9-1/2"-- $65.00 postage pd.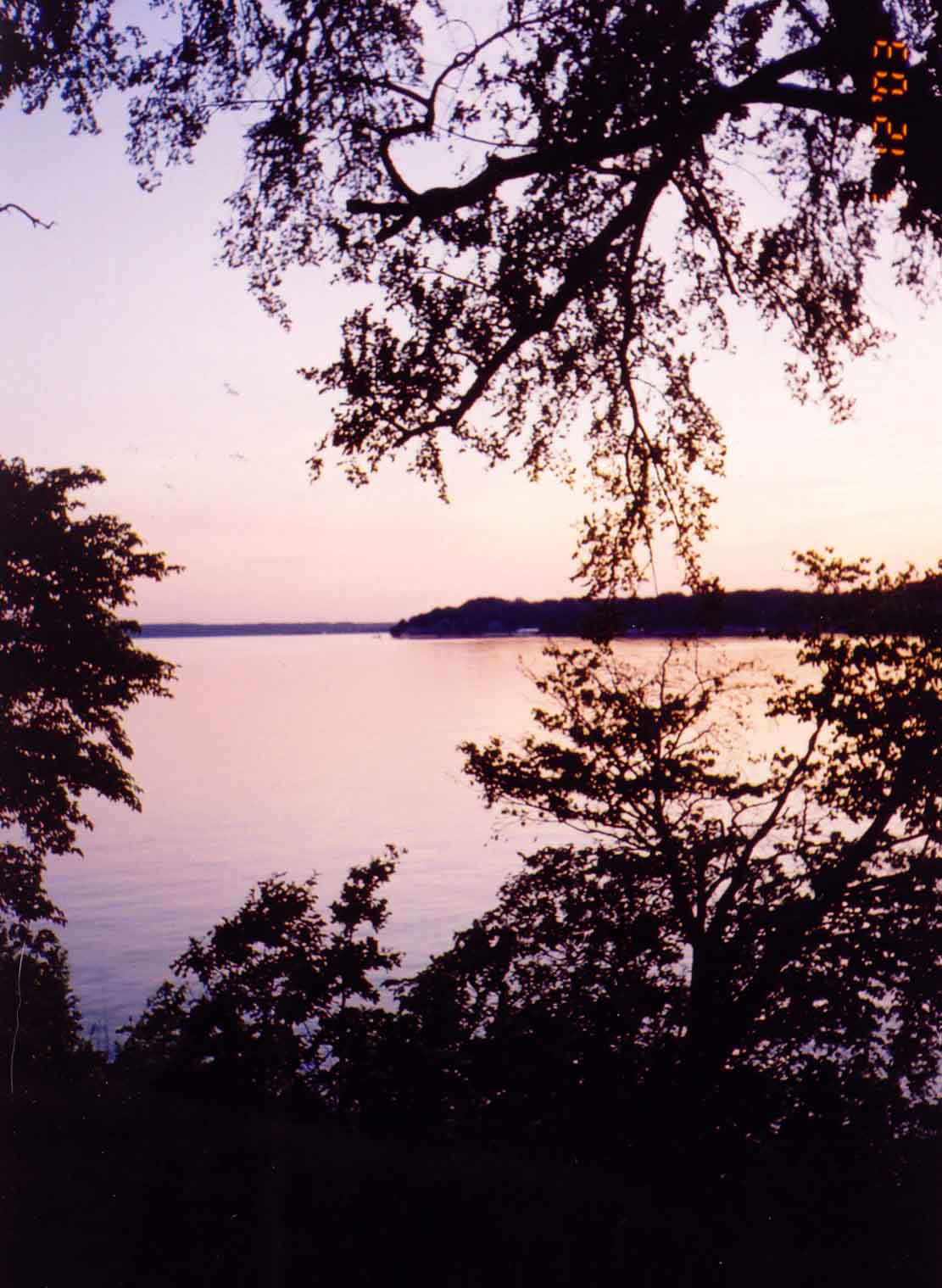 Oklahoma Sunset
5 X 7 --$ 20.00
7 X 9-1/2 --$ 25.00