___________________________________
"Limited Edition" Softcover
Poetry Books Now Available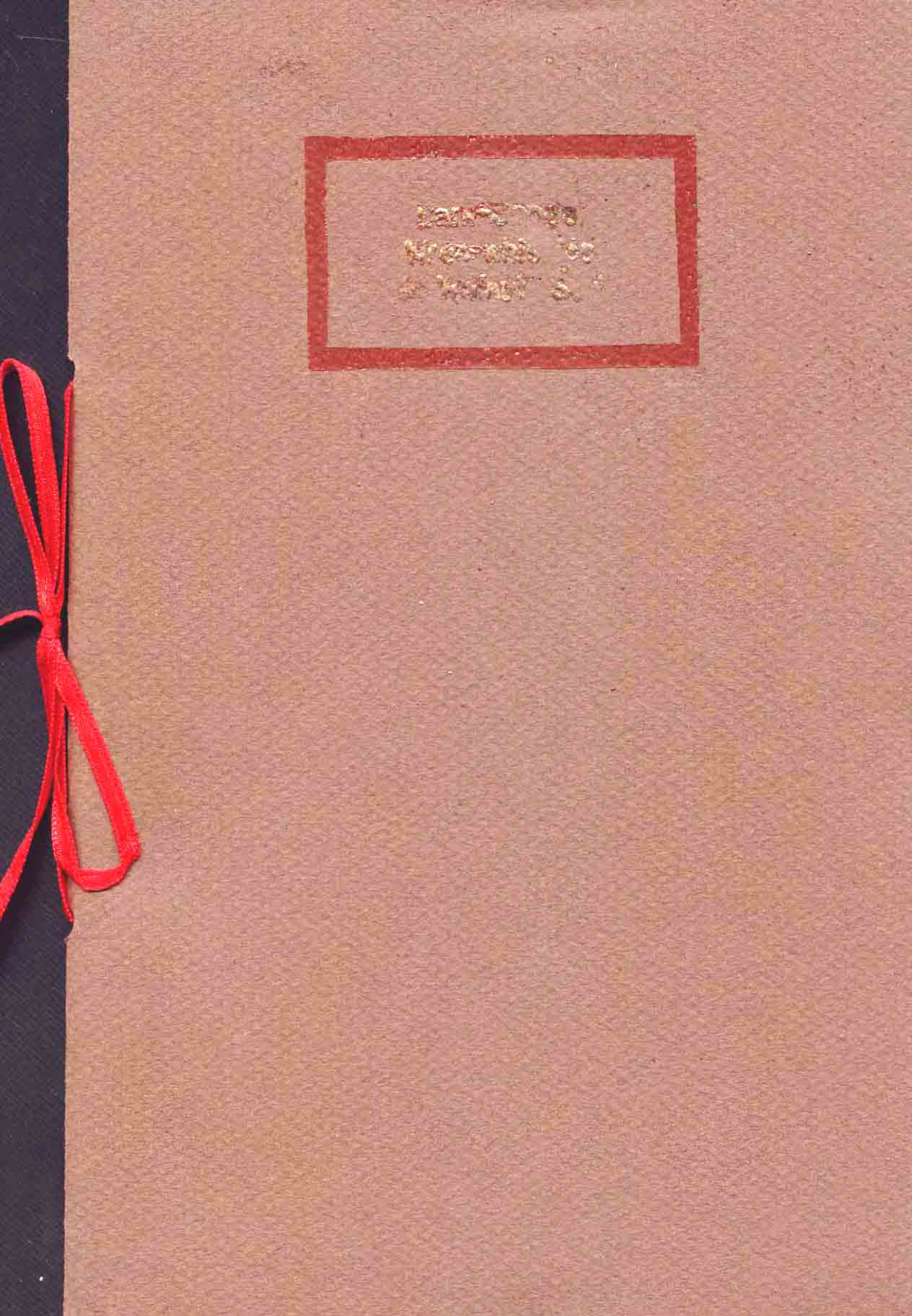 2003 RELEASE:

Lark-Songs, Wren-Whistles,

& Walnut Sod limited edition

of 500 (May 2003)

A collection of 25 pastoral poems on various themes. Hand-

embossed cover with vellum liner; printed on 30% recycled

acid-free heavyweight paper. Be sure to specify name to be

addressed for the signing.

Price: $20.00 postage paid.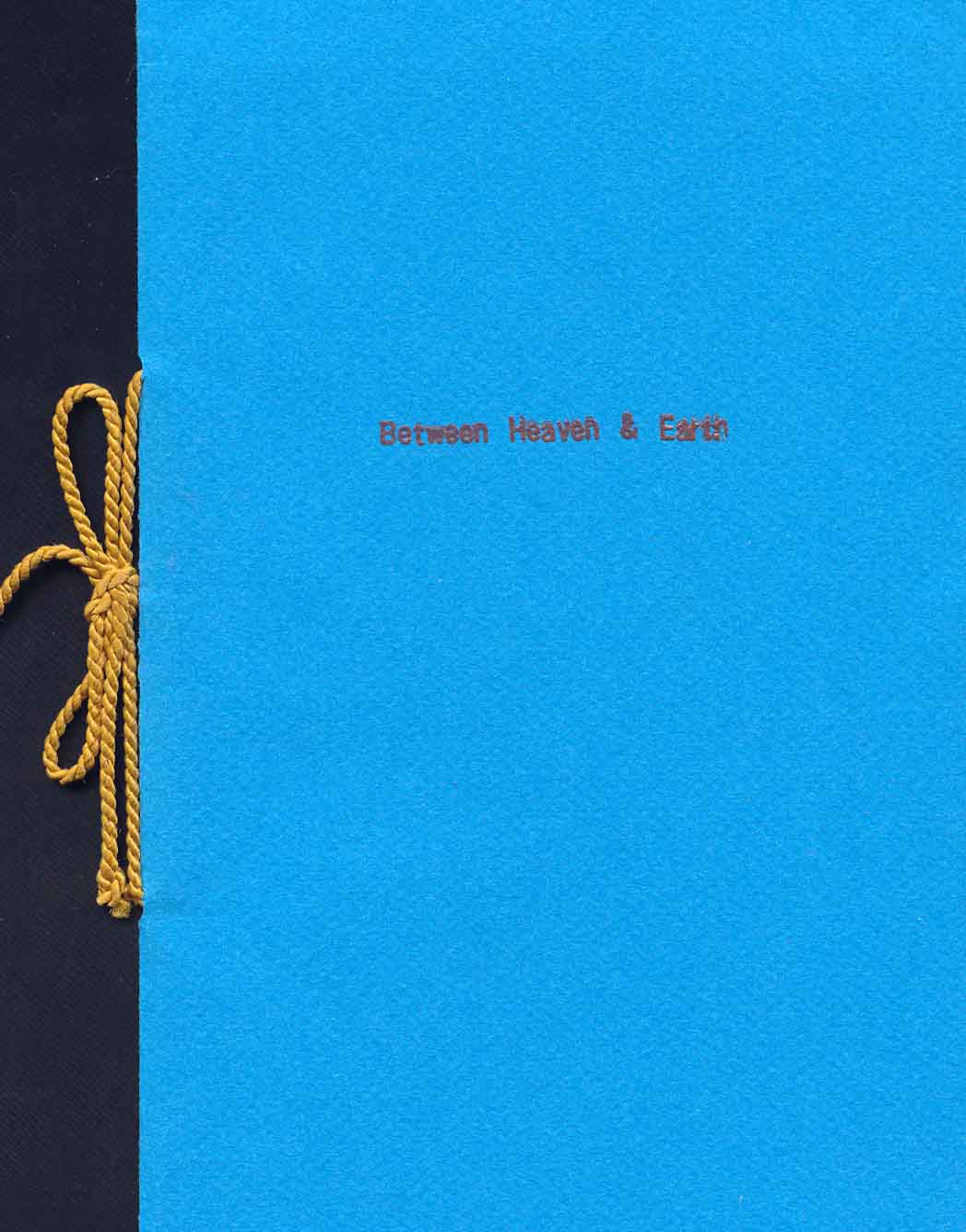 2001 Release:
Between Heaven & Earth
Limited first edition of 100. Eighteen poems, vellum inlay. Hand
made, hand embossed, signed and numbered. Specify person's
name to be addressed. Price is $15.00 postage paid.

Price: $15.00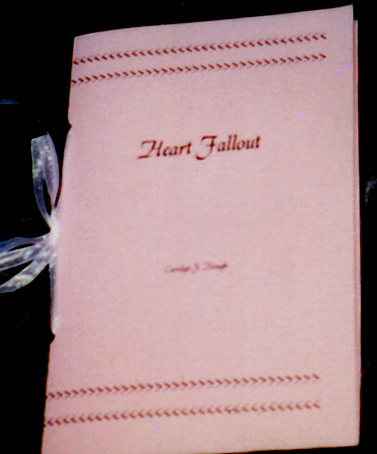 2002 Release:
Heart Fallout
Limited first edition (50 books). Twenty-five poems of love and
heartache. Sigh, moan, laugh, cry. Beautiful vellum inlay and tied
up with a pink ribbon. Signed and numbered just for you or for
whomever you specify. Price is $20.00 postage paid.
Price: $20.00